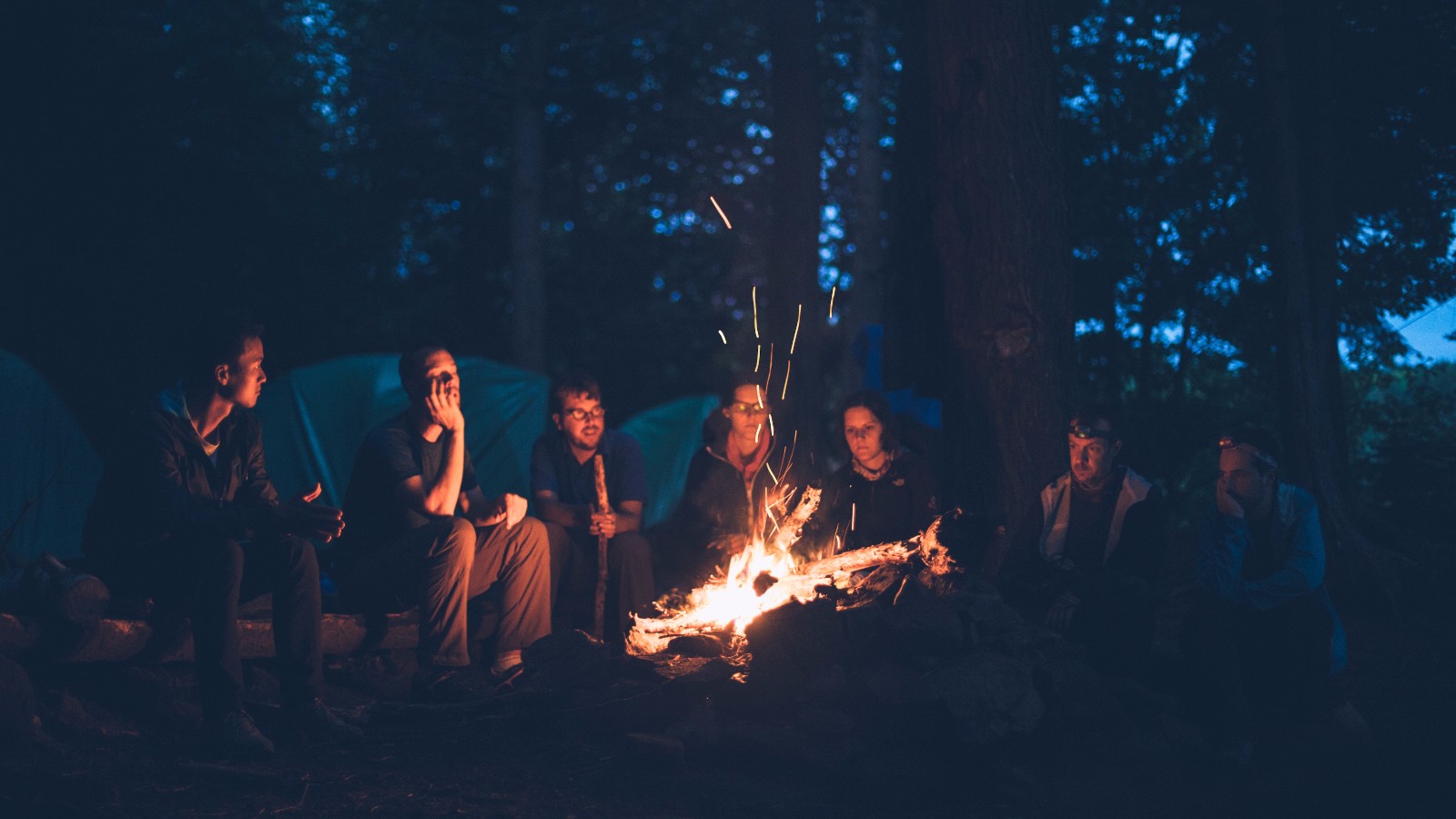 Learn more about haaartland and community life
Private community
164   members
Join haaartland world now 😊
We are a small team in the Nordics who challenge the giants on social platforms. We believe in togetherness; to contribute, get recognised and to feel a belonging. To support this we had to craft a new, different kind of platform - haaartland.
We want to be an alternative based on Scandinavian values ​​- openness, transparency and inclusion.
Here we share news, tips and tricks of how to have a sunny life as a haaartland citizen.
More then a platform
Togetherness
Sharing is caring
Good vibes
Join haaartland world now 😊